Secret Pages BJJ
Top Quality Training to Fit Your Budget
---
Our head instructor has created an in-depth curriculum that will push you to the limit and strengthen every aspect of your game.
We train hard, but we have fun doing it!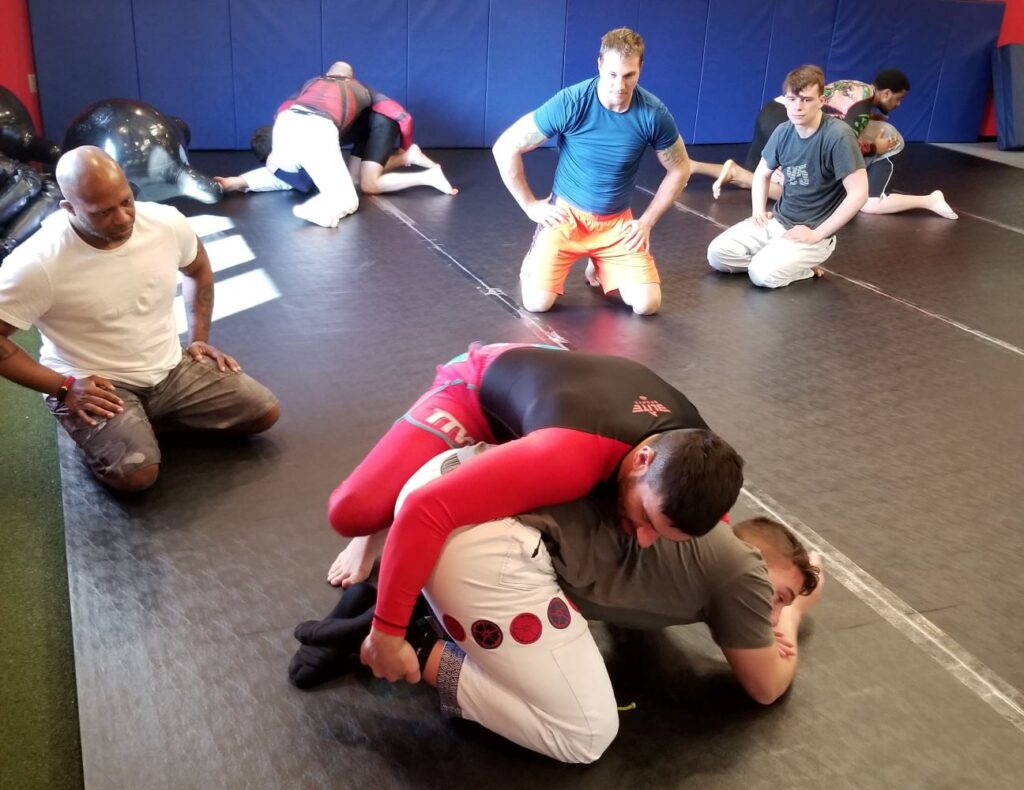 Professional Jiu-jitsu Instruction in Tolland, CT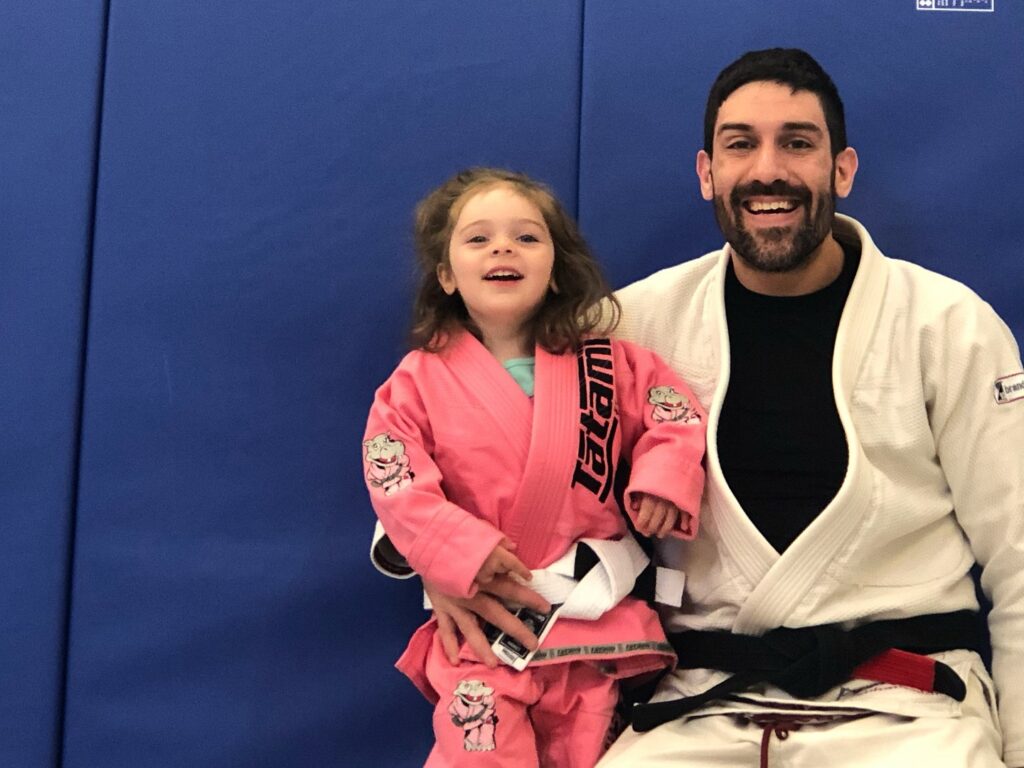 "Building A Family…One Technique at a Time"
Ready to Join The Team?
Start Your Free Week Today!