John Gagne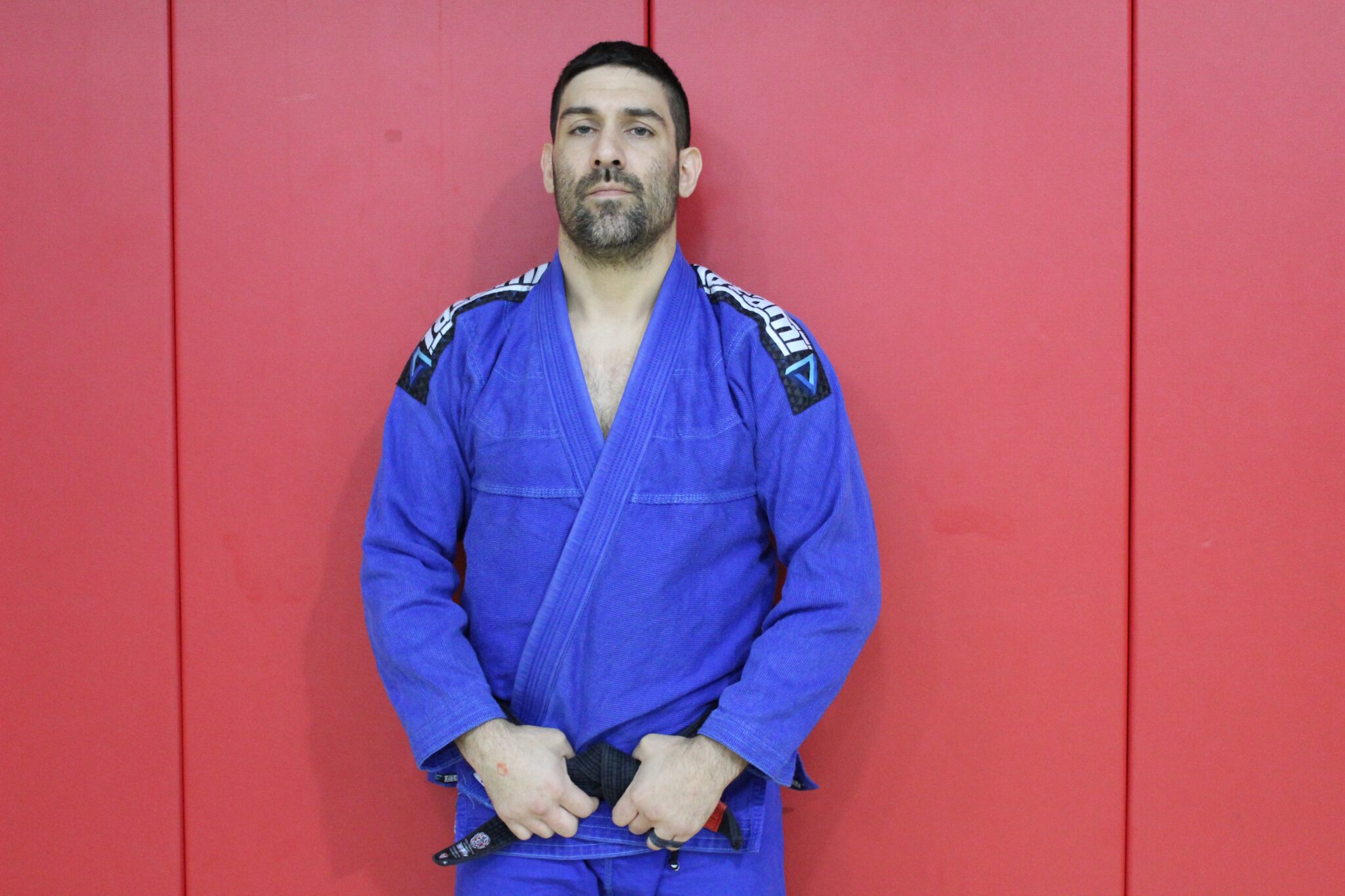 John Gagne, Owner/Head Instructor and Black Belt under Christopher Smith, founded Secret Pages Brazilian Jiu-Jitsu in January 2019. Secret Pages was created to bring Black Belt level Brazilian jiu-jitsu to North Central Connecticut, focusing on Tolland County. Secret Pages BJJ offers the best prices and the highest-level instruction in the area. Secret Pages BJJ prides itself on providing high quality instruction and well thought out lesson plans for all students, from the hobbyist to the competitor.
---
John has been training Brazilian jiu-jitsu for almost 15 years and grappling for over 20 years. John planted his grappling roots in his teens with judo and high school wrestling. Upon returning from Basic Training for the Army National Guard in late 2002, John immediately immersed himself into Japanese ju-jitsu. Those early years of Japanese ju-jitsu created a passion for martial arts that is still growing today.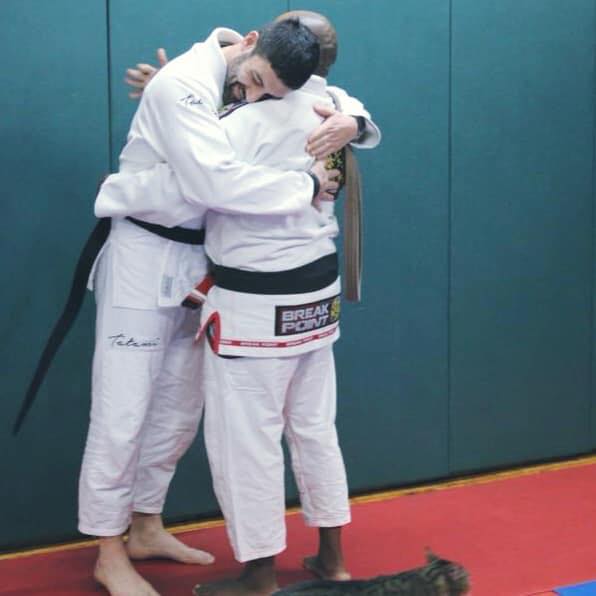 John receiving his black belt from Chris Smith
While loving all martial arts, John always sought to learn Brazilian jiu-jitsu. The Connecticut BJJ community was very small during the mid to late 2000's. Thankfully John discovered current 2nd Degree BJJ Black Belt and all around Master Martial Artist Chris Smith from IMBCT/K.O.R.E. BJJ/ATTCT. John has been training under Chris Smith since 2006, and recently received his Black Belt from Chris in November of 2018. John is Chris Smith's 1st and only Brazilian Jiu-Jitsu Black Belt. John also trained under and received his Blue Belt from World Champion Alberto Crane in Burbank, California while finishing his Bachelors in Political Science at Cal State-Northridge.
---
Living in Ellington with his wife Jenna, daughters Alexandrea and Aubrey, his dog Grace and cat Calvin, John spends countless hours developing comprehensive and structured training regimens for his training partners and students. Each class is properly and thoughtfully planned, with intervals of functional exercises, practical drilling, technique demonstration and practice as well as live training. John takes pride in developing each class to build upon the previous one, to ensure constant progressive learning and keeping the student engaged at the highest level.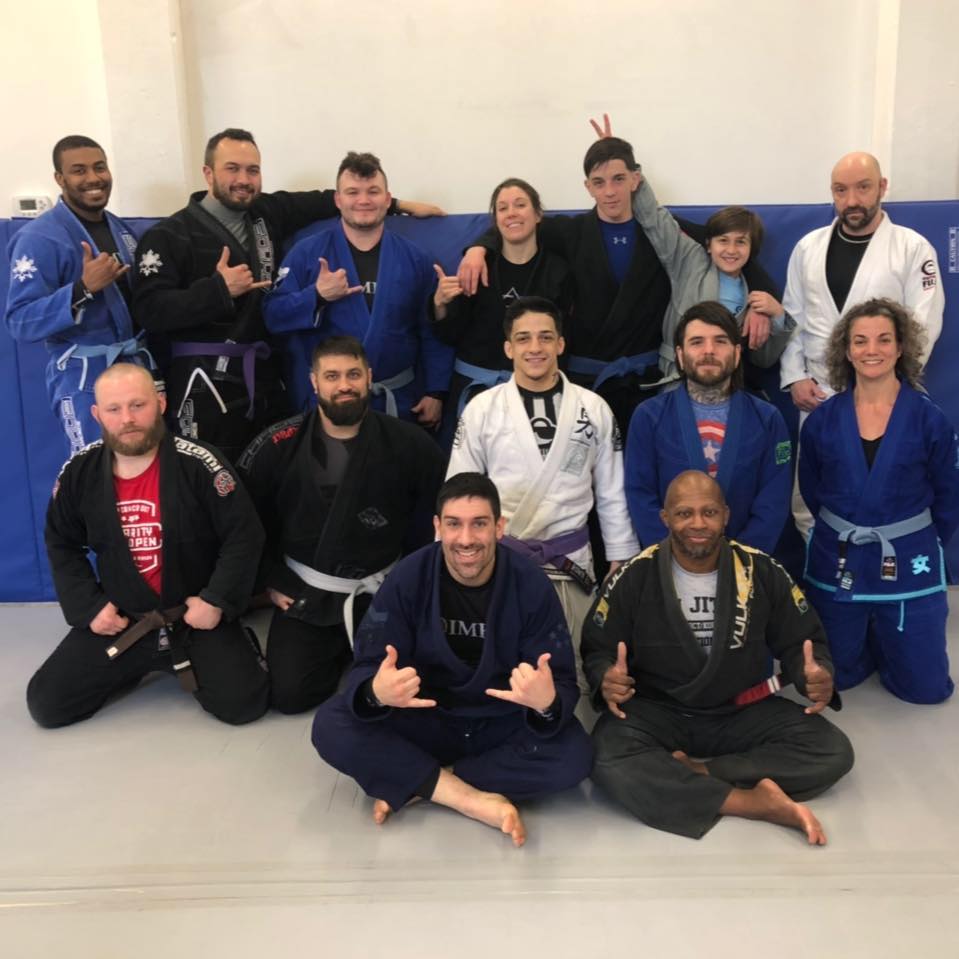 John also holds an M.S. and M.B.A from Bay Path University.